SOY SO MANY WAYS…
April is National Soy Food Month, so I wanted to take this opportunity to share all the different and wonderful ways that soy can be incorporated into our daily diets. Enjoy!!
Make into a fruit dip.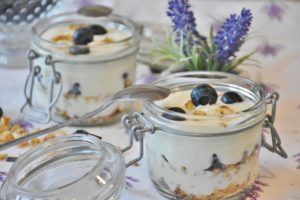 Eat edamame plain or add to salad, stir fry or soup.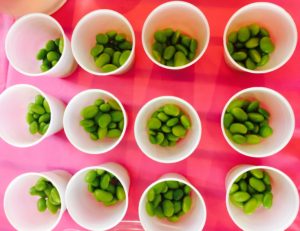 Munch on soy nuts. They are great plain as a snack or you can use them instead of croutons in a salad, in a homemade trail mix , or as the nut in energy truffle bites.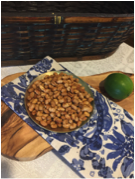 Enjoy tofu in a stir fry, throw into chili (can replace beef), prepare cutlet style or add to smoothies.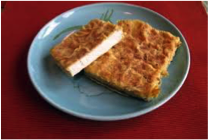 Drink soy milk instead of milk and/or use in recipes like this yummy Tofu Cherry Cheesecake Smoothie.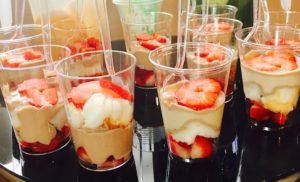 Wendy Kaplan, MS, RDN, CDN is a registered nutritionist specializing in oncology and weight management in Long Island and in the New York City area. Connect with Wendy on Facebook, Instagram and Twitter and read more of her blog posts and download recipes at Food4HealthRD.comof her blog posts and download recipes at Food4HealthRD.com