WENDY KAPLAN, MS, RDN, CSO, CDCES, CDN
Registered Dietitian specializing in Oncology and Weight Management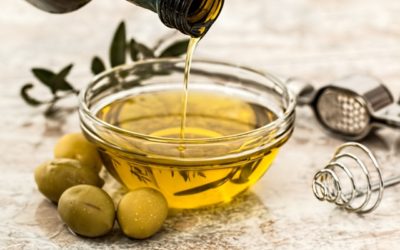 Research shows a clear association of olive oil to benefits for heart disease and related conditions including, cholesterol levels, blood pressure levels, type 2 diabetes and obesity. But with regards specifically to cancer risk, although research is...
read more
Get in Touch
We are always looking for new exciting projects and collaborations.
Feel free to contact us.