WENDY KAPLAN, MS, RDN, CSO, CDCES, CDN
Registered Dietitian specializing in Oncology and Weight Management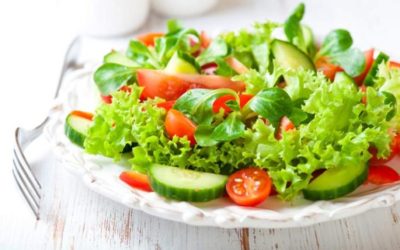 Salads have a long time reputation for being healthful and satisfying. Many times people load their salads with various ingredients that result in a meal over 1,000 calories and 80 grams of fat. There are lots of fixings that can actually sabotage that healthy meal....
read more
Get in Touch
We are always looking for new exciting projects and collaborations.
Feel free to contact us.